Facilities
18 spacious and cozy rooms
En-suite bathroom with hot & cold running water
Electric mat to keep your bed warm
Dining room serving delicious and fresh cuisine
Credit card payment facility
Sun room
Well stocked bar with chimney
Spectacular view of the Himalayas
Flight Service
We also provide flight service. We issue tickets to the guests who haven't got their tickets. We also assist our guest in proponing or postponing their tickets to Kathmandu.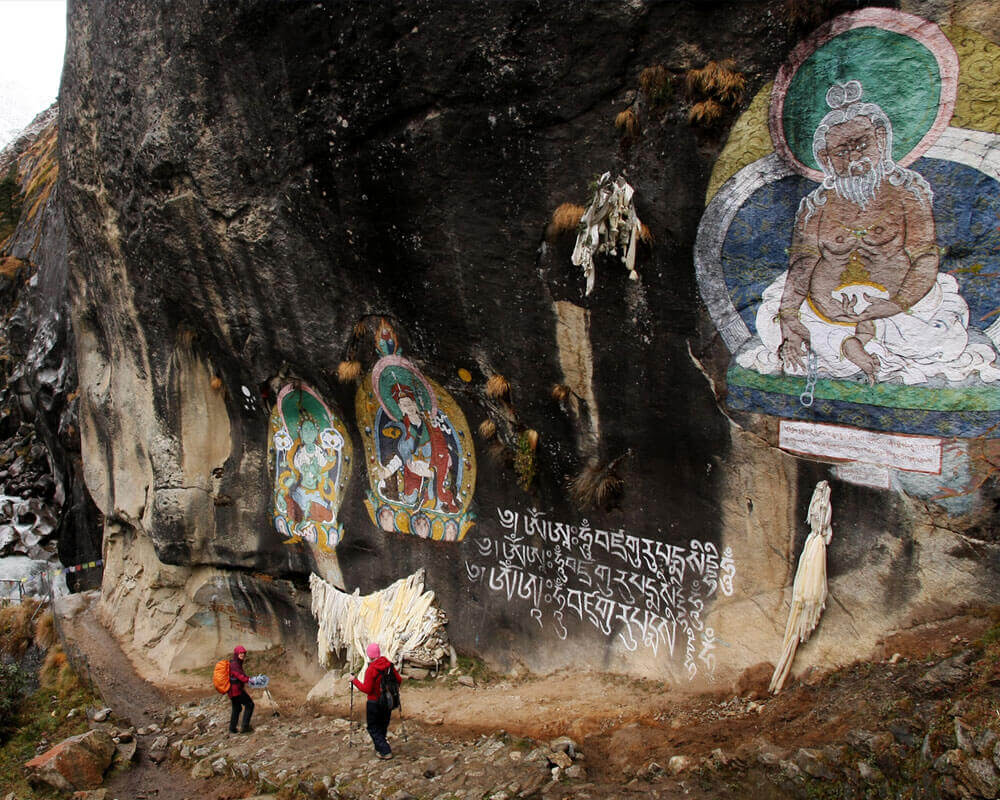 Know the Area
Thame is a small village situated at the end of Khumbu Valley in the Solukhumbu District in Nepal. It stands tall at an altitude of 3800m Latitude : 27 49' 873'' Longitude : 86 39' 030'' . It is remote, and untouched by the effects of modern civilization. It is on the salt trading route that existed betweenTibet, Nepal and India. Many Sherpa live in the village and it is the home of Apa Sherpa, who holds the world record for summiting Everest 20 times, Ang Rita Sherpa: recognized as snow leopard. It was also a childhood home of Tenzing Norgay, who was (with Sir Edmund Hillary) one of the first men to climb Mt Everest. Thame is an absolute gem.
On top of Thame Valley, Yeti Mountain Home with 18 comfort rooms equipped with modern amenities provides breathtaking views of Mount Everest, Mt. Thamserku and Mt. Kusum Khanguru.
Thame also features a magnificent 16th century Nyingmapa Monastery. Built by Lama Rolwa Dorje: the brother of Sangwa Dorje, it was built for household monks. Every year, the monastery celebrates couple of vibrant festivals. They are known as Dumchi and Mani Rimdu festivals.
The 630Kw Thame Hydro Power plant was built as an alternative source of energy to preserve forest with in the Sagarmatha National Park. After its completion in 1994. it is supply electricity to the major villages in the Khubu region Namche, Khumujung, Kunde, Phurte, Thgamo, Thame and Thame Teng. The project is owned & managed by khumbu Bijuli Company with 85% Sharholing of user in the Khumbu & 15% of Nepal Electricity Authority. Oko Himal an Austrian NGO maintains at present advisory status to the local staff and Company board of Directors